International Promotional Work
ICOM Kyoto 2019
During the week of 1–7 September 2019, the ICOM General Conference "Museums as Cultural Hubs: The Future of Tradition" was held in Kyoto.
Kokugakuin University Museum participated in the off-site meeting of UMAC(University Museum and collections), and did a presentation at session14 "The Future of University Museums in Japan: Challenges of Public Access".
Between 2014 and 2018, we successfully tripled the number of visitors to the museum.
In this meeting, we introduced about why such changes have occurred in context of changes in staffing and acquisition of external funds.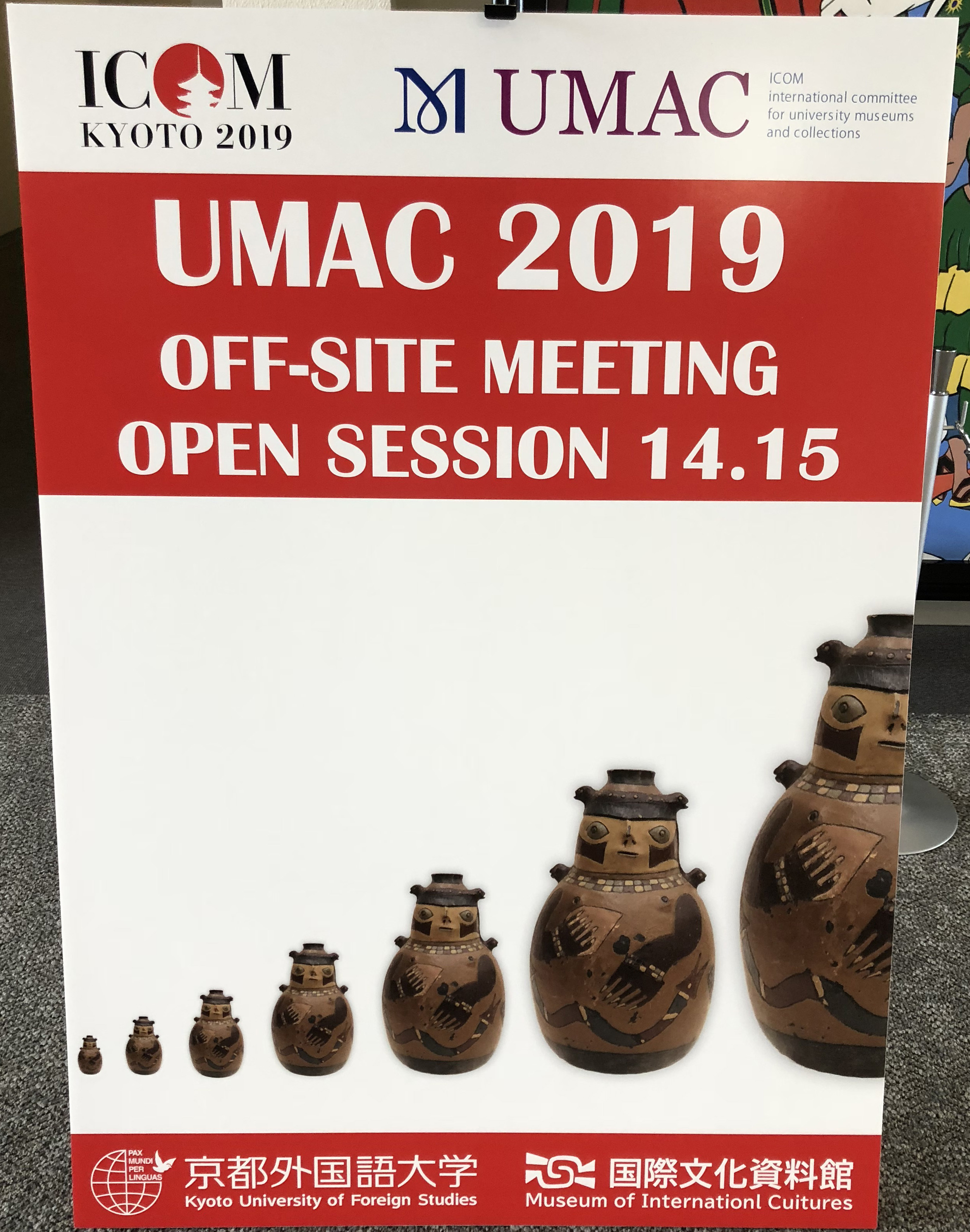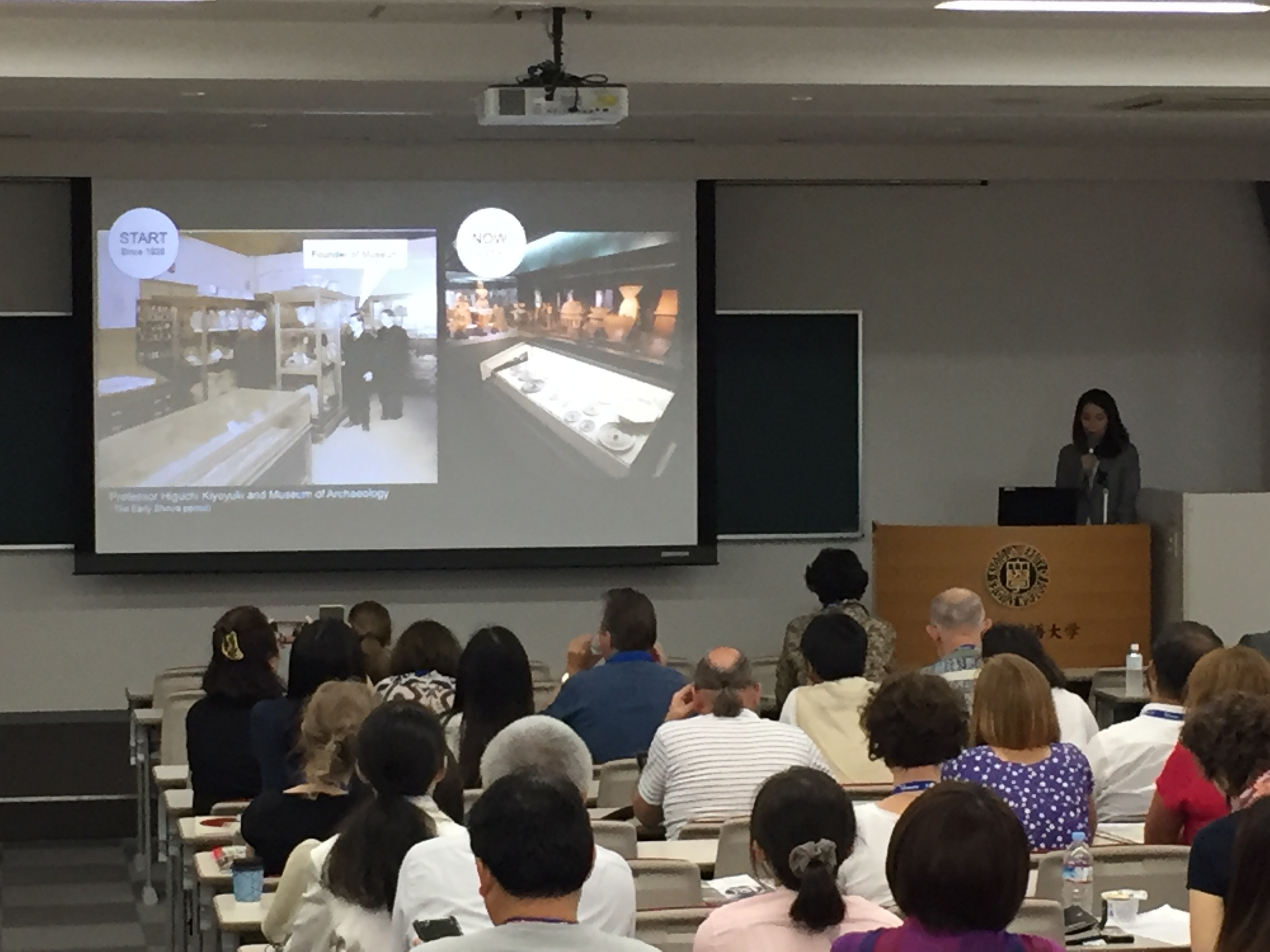 This museum's curator, Rira Sasaki, has contributed a treatise on international dissemination to the journal published by ICOM, which is available on the following site.(January 2021).
This museum works to promote the understanding of Japanese culture around the world. English explanations are offered for the exhibitions on display in the museum. Online resources are made available in English and efforts are being made to provide French, Chinese, and Korean explations also. Additionally, we are working to establish collaborations with foreign museums and art galleries to promote the understanding of Japanese culture and Japanese religion in particular by making materials available online.