Cooperation museum project for the propagation of Japanese Culture
Cooperation with Museums promoting Japanese Culture
 Kokugakuin University Museum promotes research and education intoJapanese culture in line with teh spirit in which the university was founded: research into Japanese culture; the archaeological study of Japan; and researching the connection between Japanese culture and Shintō. As the Tokyo Olympics of 2020 approach, this university will play an important role in promoting awareness of Japanese culture, history, religions, and arts. With this goal in mind, from 2014, this museum as been collaborating with Shibuya Ward, the Yamatane Art Museum, and Tōyō Bunkō to promote Japanese culture under the auspices of a program directed by the Ministry of Culture. It is our goal to use the many possibilities of art galleries and museums as effecgtive means to promote the culture of Japan globally, and we also hope to serve as a location for the promotion of the local culture of Tokyo and Shibuya Ward.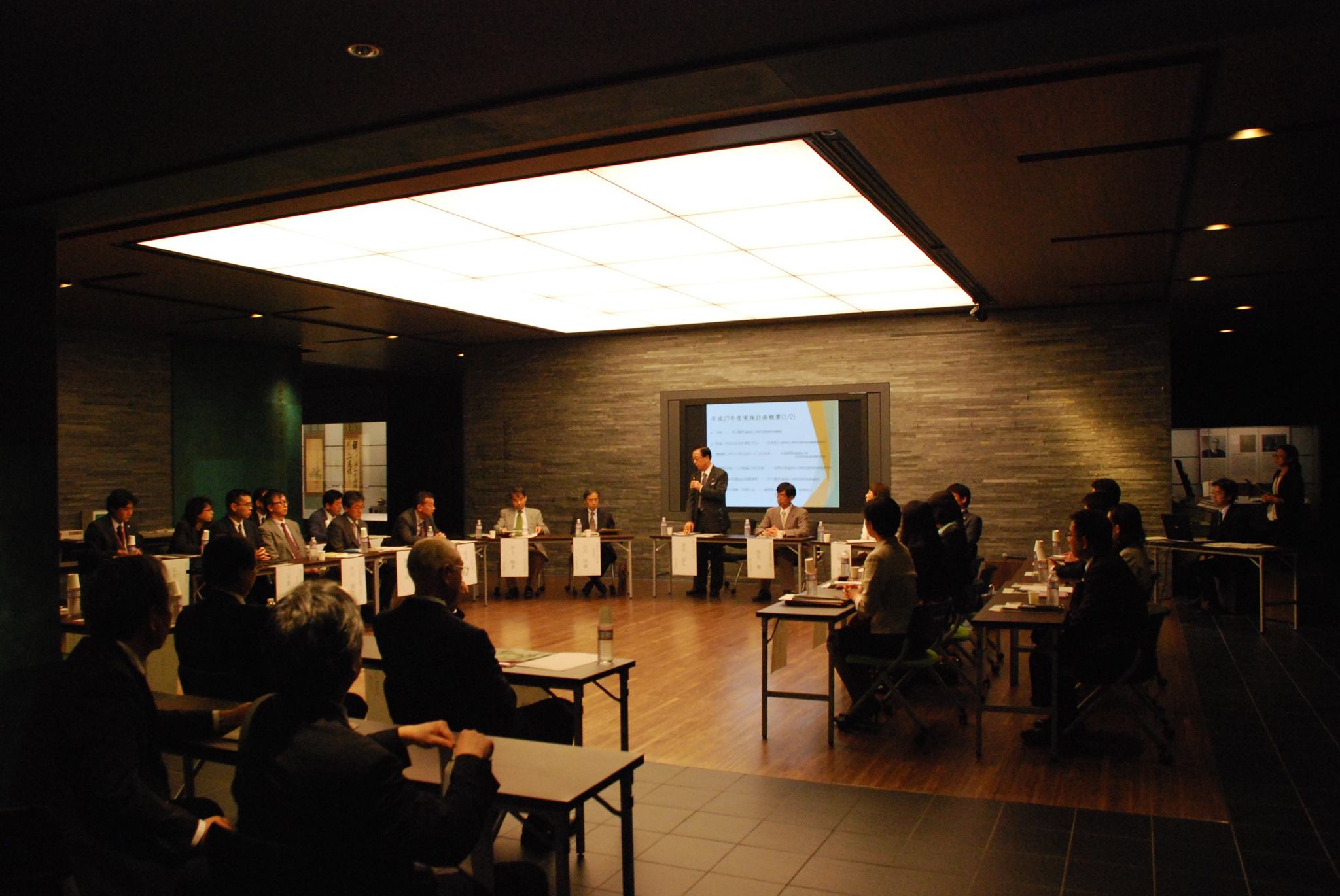 2016 Museum Collaborations
From 2015、museums and galleries in the area have been actively collaborating to promote Japanese culture, and Kokugakuin now stands at the center of a network of cultural organizations and groups in teh city working for such purposes. From 2016 the Ministry of Culture selected Kokugakuin, Shibuya Ward, Yamatane Art Museum, and Tōyō Bunkō as centers for the international promotion of Japanese culture. This work encourages intellectual and material exchange between these organizations and also promotes cooperation in the arts, education, and regional development. We also aim to support academic research, the promotion of human resources, and extended learning opportunities./p>
【Contributing Groups】
Kokugakuin Univerity /Shibuya Ward/Yamatane Art Galler/Tōyō Bunkō
【Work】
providing cultural activities in Shibuya, providing multilingual services, encouraging local cultural exchange work, encouraging international collaboration through the International Research Center for Japanese Studies, contributing to the understanding of Japanese culture through experiential learning./p>
2015 Museum Collaborations
【Contributing Groups】
Kokugakuin Univerity /Shibuya Ward/Yamatane Art Galler/Tōyō Bunkō
【Goals】
[1]To encourage international guests to visit the museum.
[2]To work to promote effectively deeper understanding of Japanese culture through collaborations with other research institutions and museums.
[3]To foster the development of local and international human resources through providing general education in Japanese traditions, history, arts, and religious culture.
【2014 Report on Museum Activities】
2014 Report on Museum Activities